Why Should You work with us?
We are a team of specialized engineers with years and years of hands on experience in software development. A transparent system where you directly communicate with the engineers working on your product, We don't just develop your product but become a part of your internal team.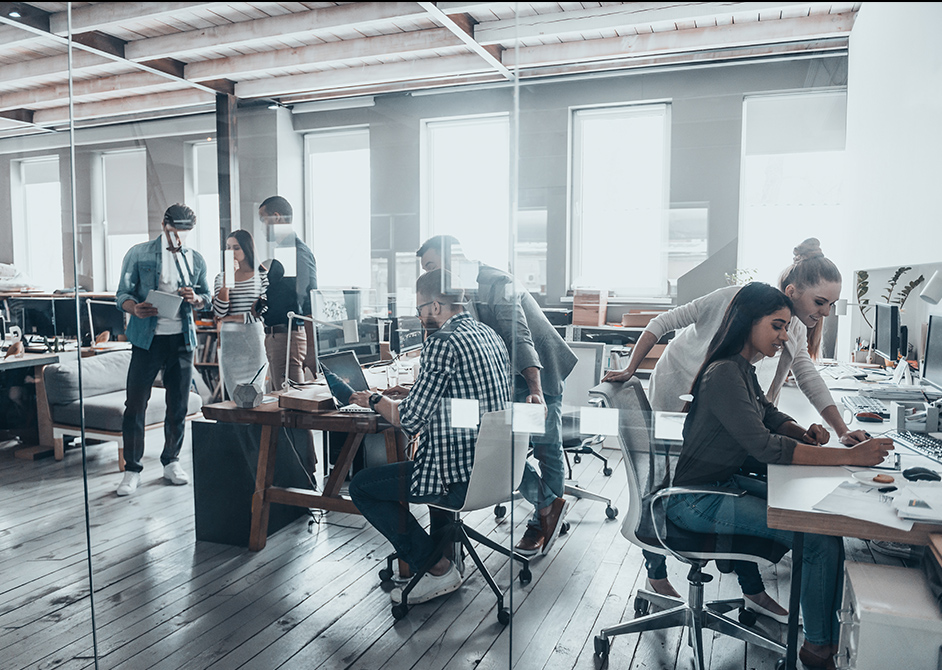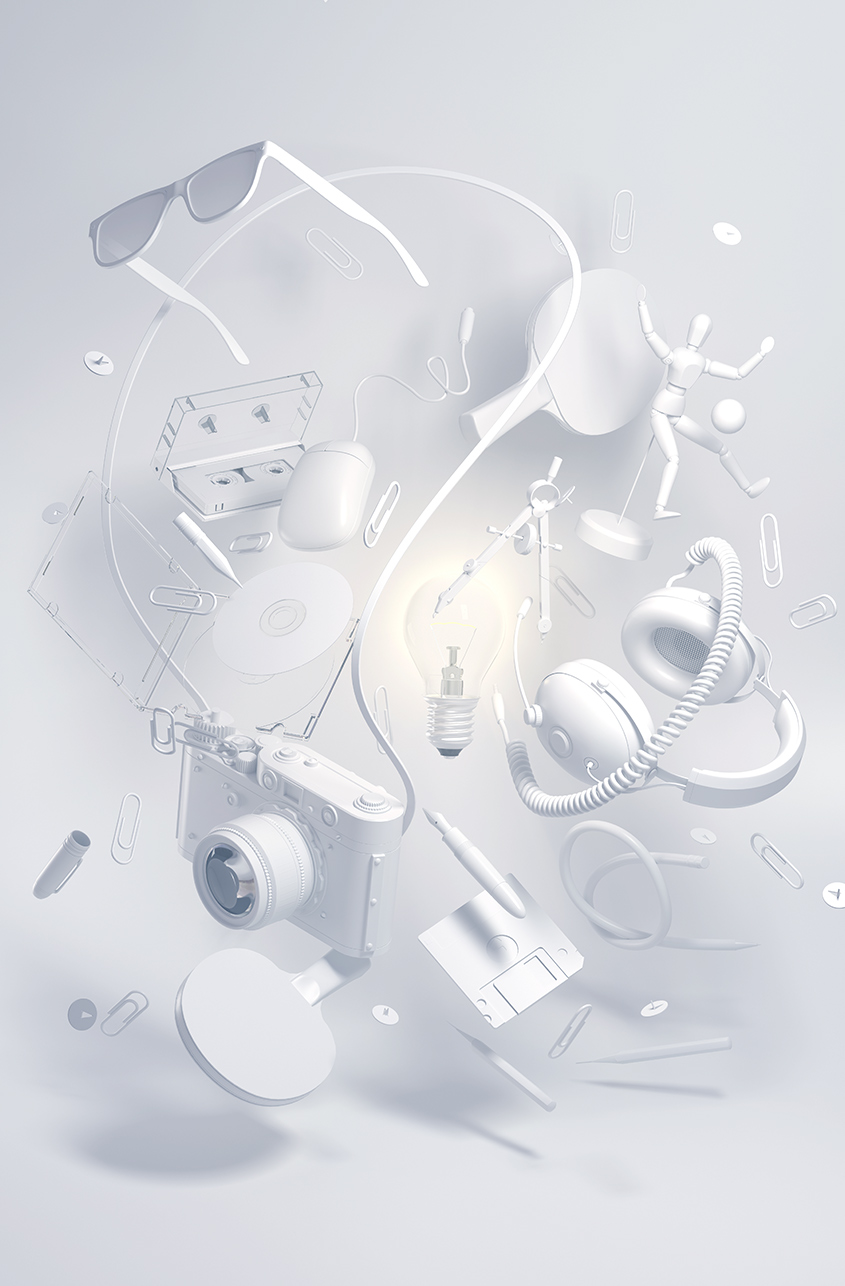 What We Do?
We design, develop, support enterprise and e-commerce software applications using state of the art technologies.
Become our partners?
Our preventive and progressive approach will help you take the lead while addressing possible threats in managing your business.
Need a hand?
Let's discuss your vision, collect your idea and make it a fantastic product for your business.
What do clients praise about xovolt
Your customers are your strength. Without your customers, you couldn't succeed in your business. "The Golden Rule of every businessman is: Put yourself in your customer's place." This is followed in XOVOLT.
Prat / Yogi And Associates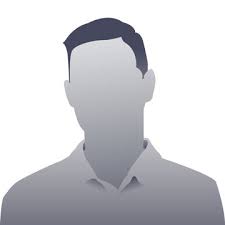 I'm continuously impressed with their work ethic & expertise. If you need help in IT, XOVOLT will do all the hard work for you and provide comprehensive solutions that are innovative and change often as technology changes. They have kept our company current and on the leading edge since 2017. Highly recommended!
Ervwin / Affiliates.one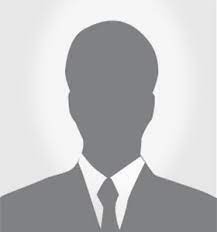 We have been struggling with our IT company for a while and they always seemed to be billing high rates with low productivity. We heard about XOVOLT and decided to give them a try. The results have been phenomenal! They fixed or installed everything we needed in no time and charged us much less than what we were paying before.
Gene / Graduway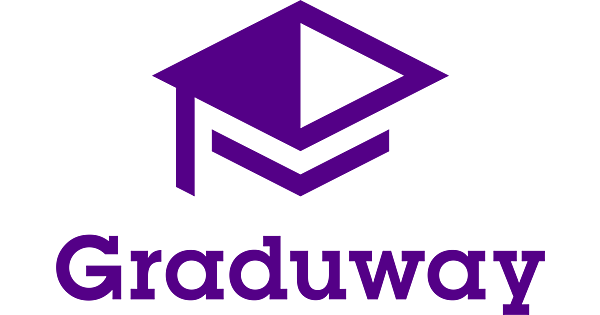 XOVOLT has now been my go-to software development company for two years. They completed huge stretches of code for me that I couldn't finish and was really needed at the moment. They were able to work with my tight timeline and budget constraints and never messed up the details. There's no other company that I've found could get it done quick, done right
A. Hamphery / slice-cmmc.com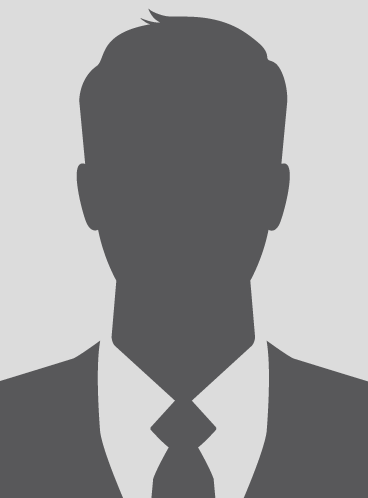 I have been witnessing a vertical development under the leadership of XOVOLT like I have never seen before. With their inputs and suggestions, my app's popularity has been skyrocketing. Plus, I really appreciate that they use and promote both globally accepted software development service KPIs and proprietary ones to measure everything performance related - and act accordingly to improve performance.
Our Team
If you are a true fan and combed your way through our website, you know from the first rule of our Code of Honour that Mondayteers are nice people. This is your chance to meet them: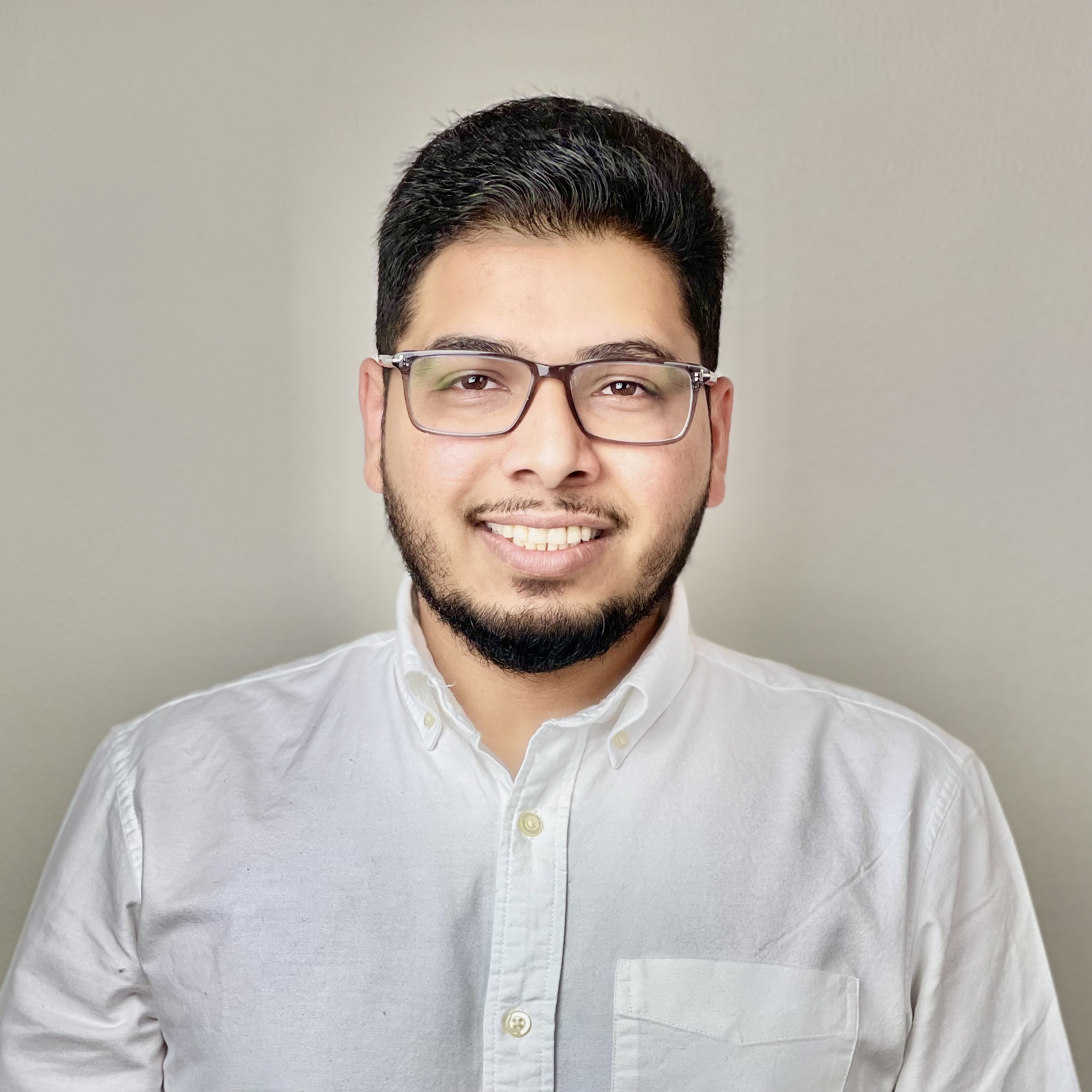 Rehan Munir
CEO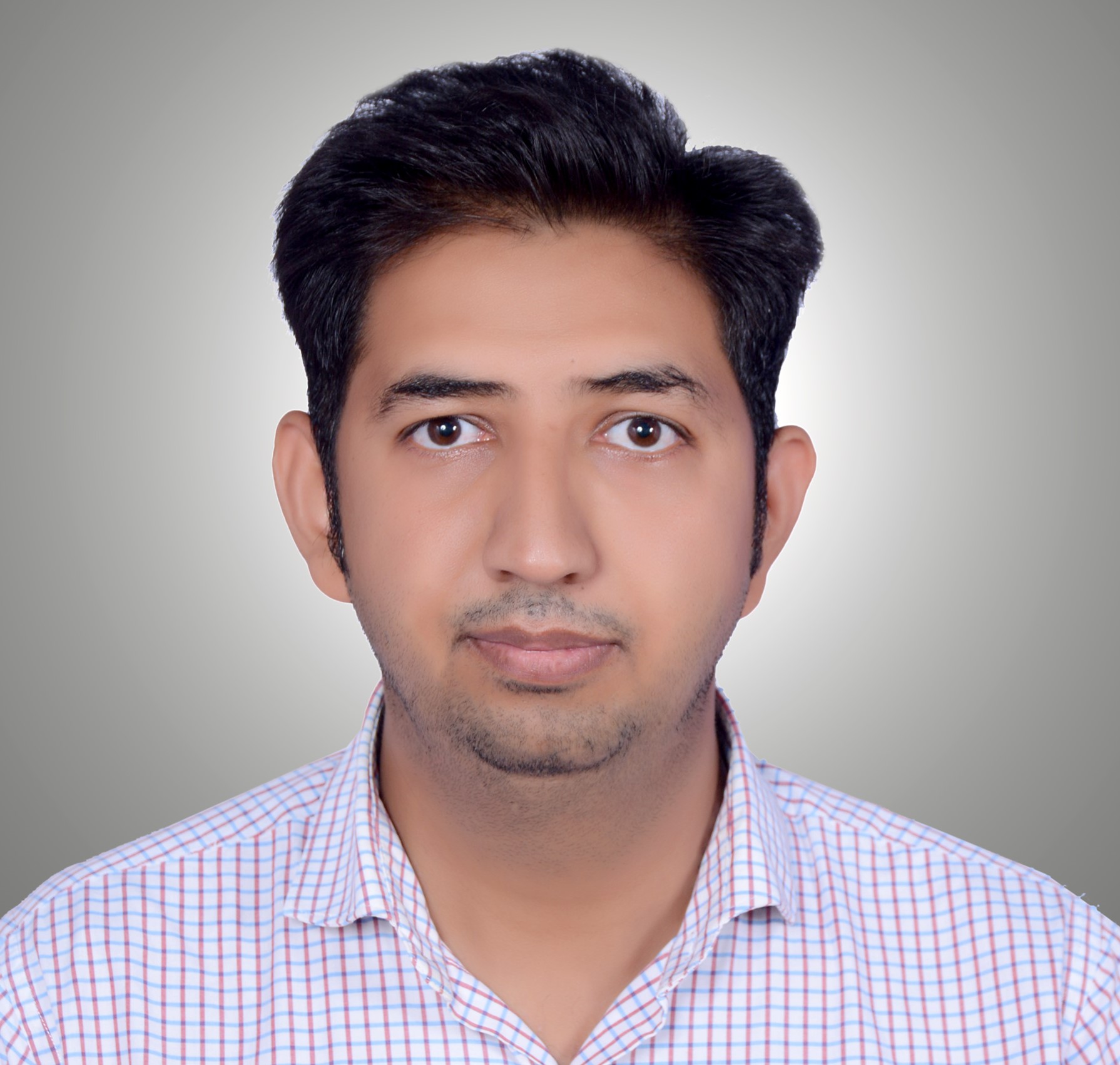 Adnan
Project Manager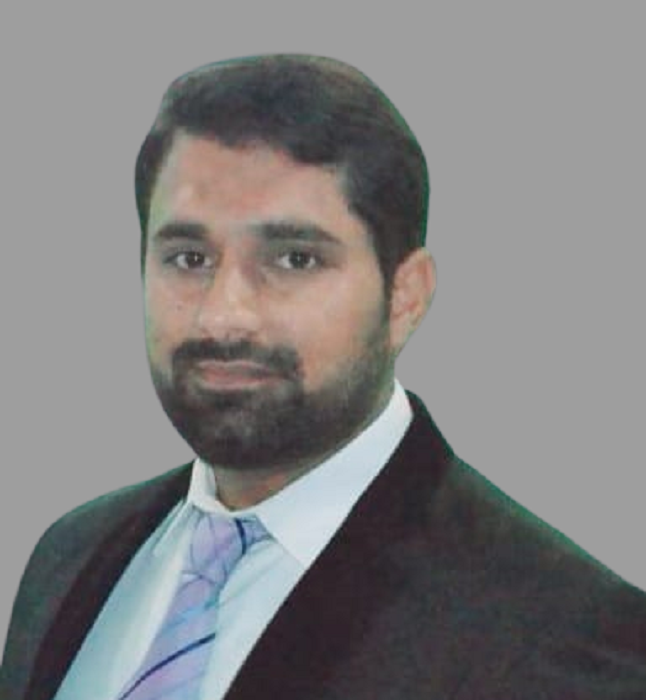 Shahzad Afzal
Human Resource Manager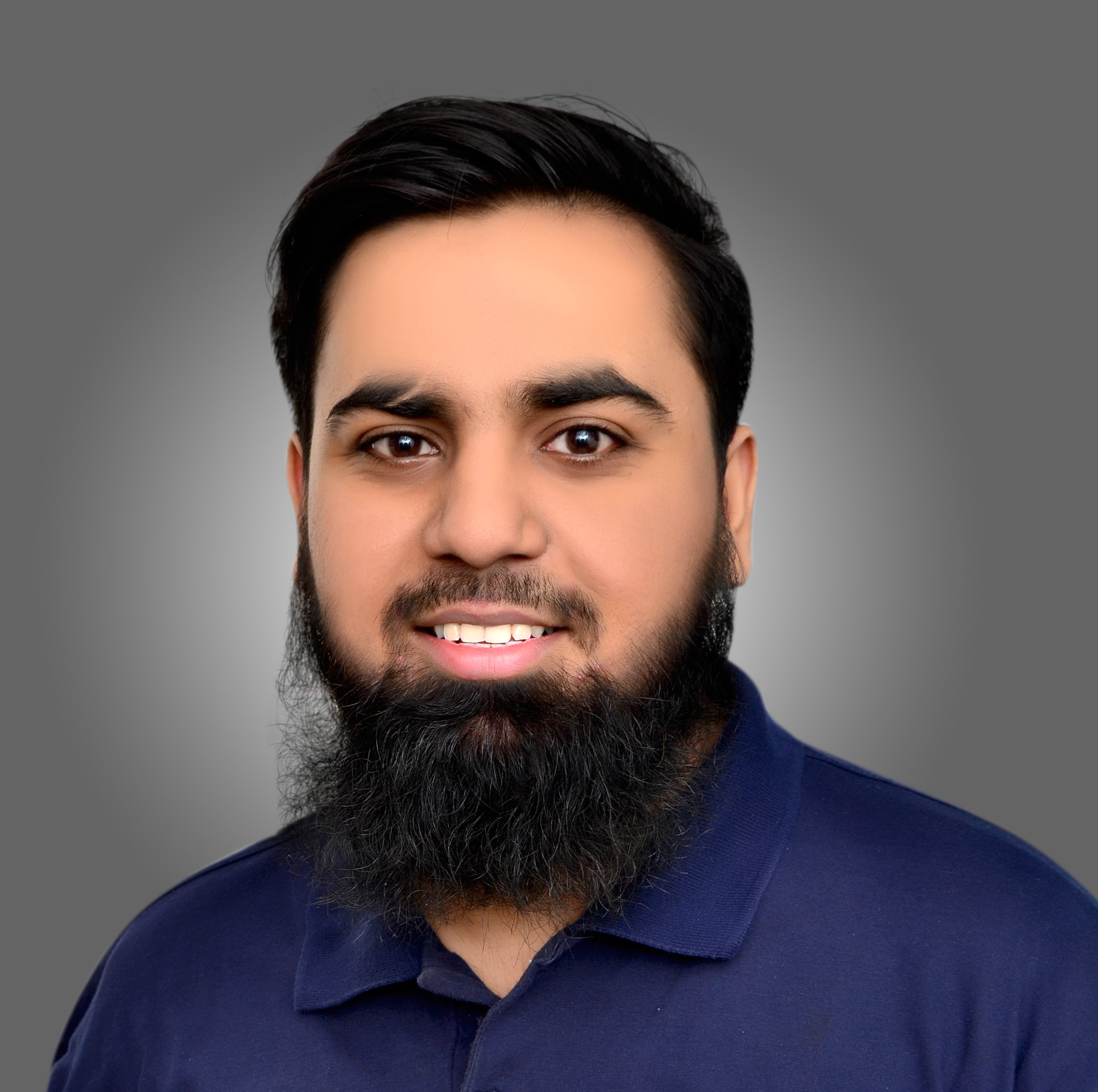 Muhammad UbaidUllah
Software Engineer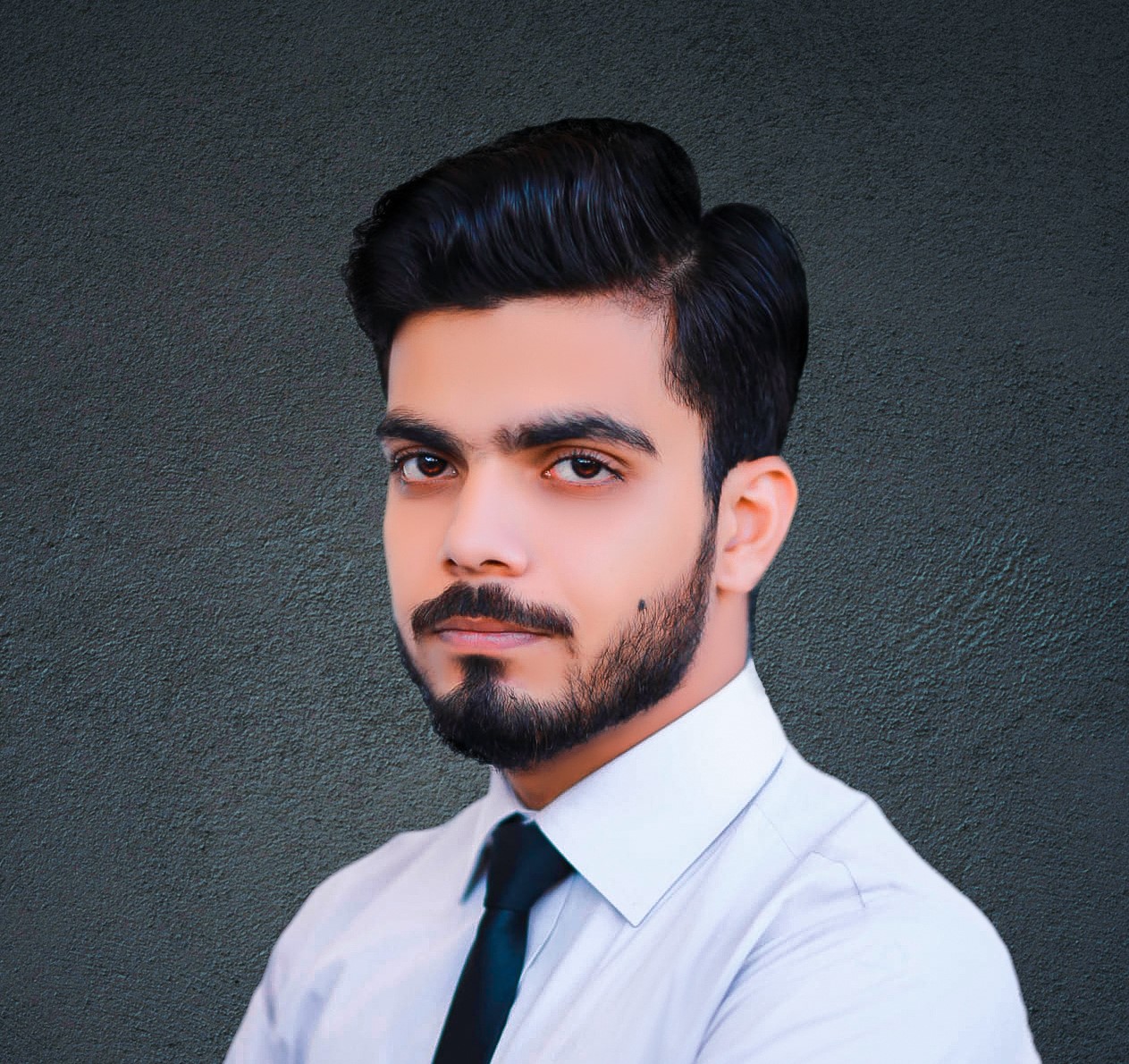 Ahsan Shakoor
Software Engineer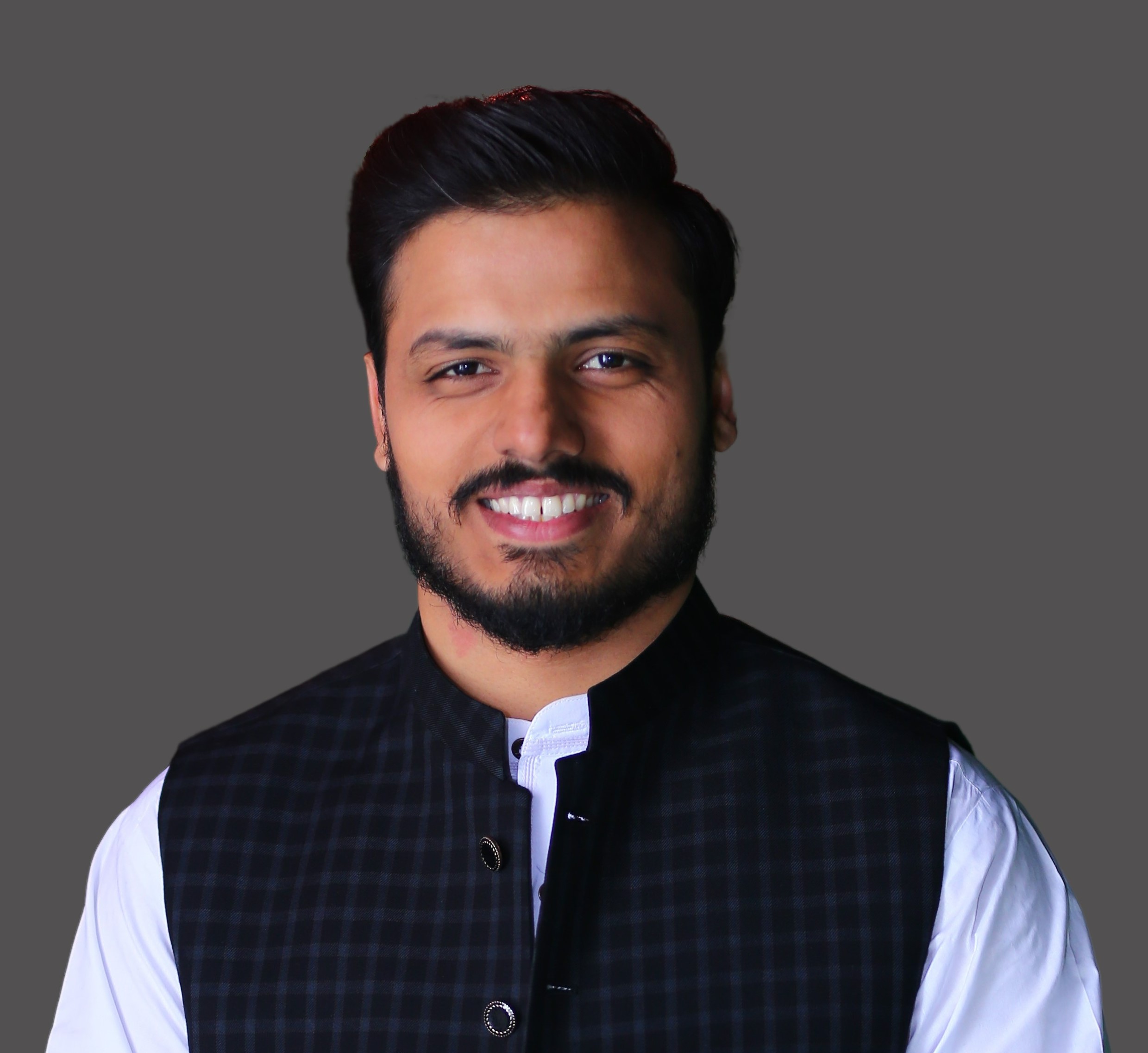 Junaid Tariq
Software Engineer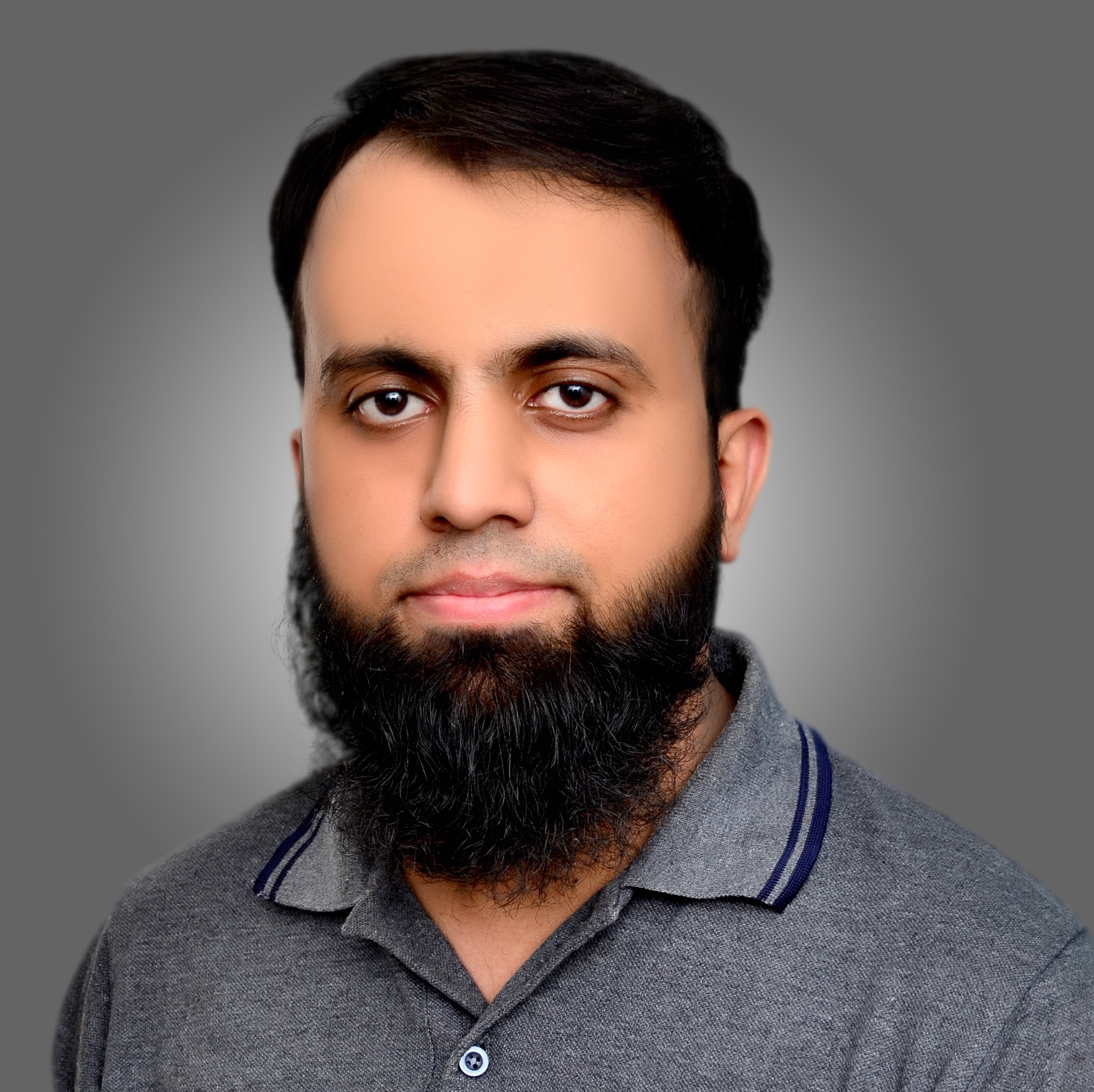 Anas Muhammad
Software Engineer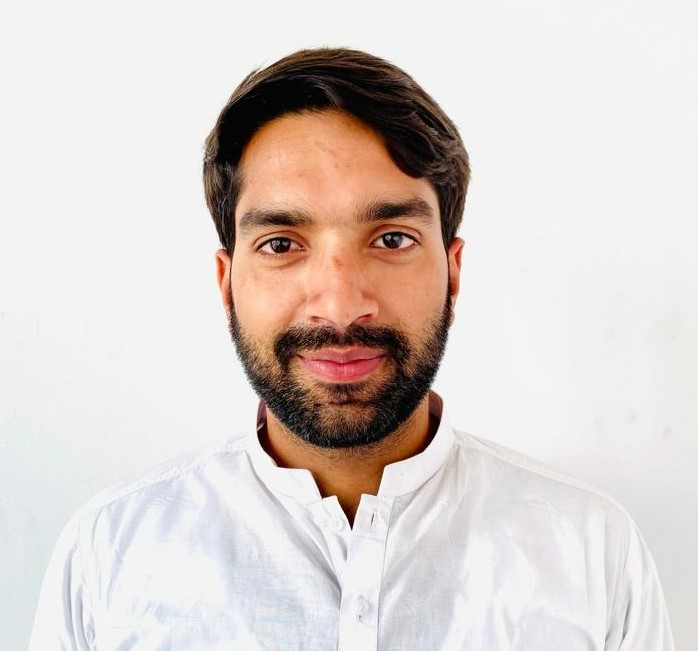 Abubakar Mukhtar
Software Engineer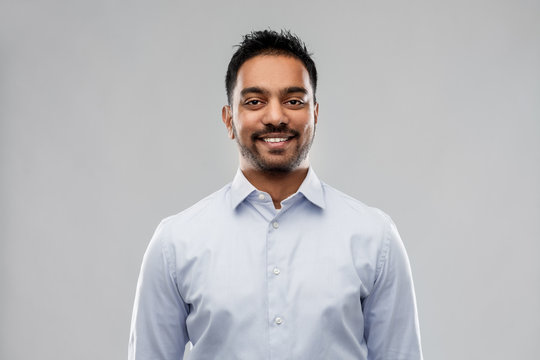 Muhammad Usama
Software Engineer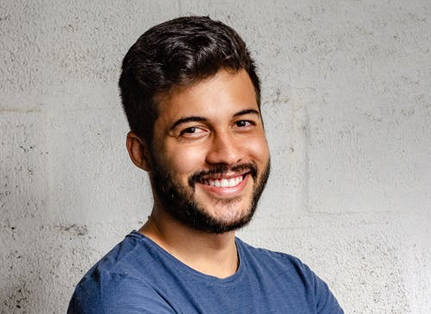 Mubeen Malik
Quality Assurance
Let's Start
a new project togather