What We Offer
Artificial
Intelligence
We're here to unlock the limitless potential of the global workforce by accelerating the responsible and ethical use of AI in the enterprise.
Automation
We help our clients with technology to execute recurring tasks or processes in a business where manual effort can be replaced.
Data &
Analytics
We provide analytics services that gives unmatched speed to value through business insights that increase revenues and reduce costs.
Data
Visualization
We help to see statistics of business with a glance especially for those clients who manage multiple businesses.
Research &
Development
We work on the behalf of our clients to research their processes and find out what, when and how technology can help them.
Cloud
Deployment
We will provide all kinds of cloud platforms deployment and integration of different APIs to our clients.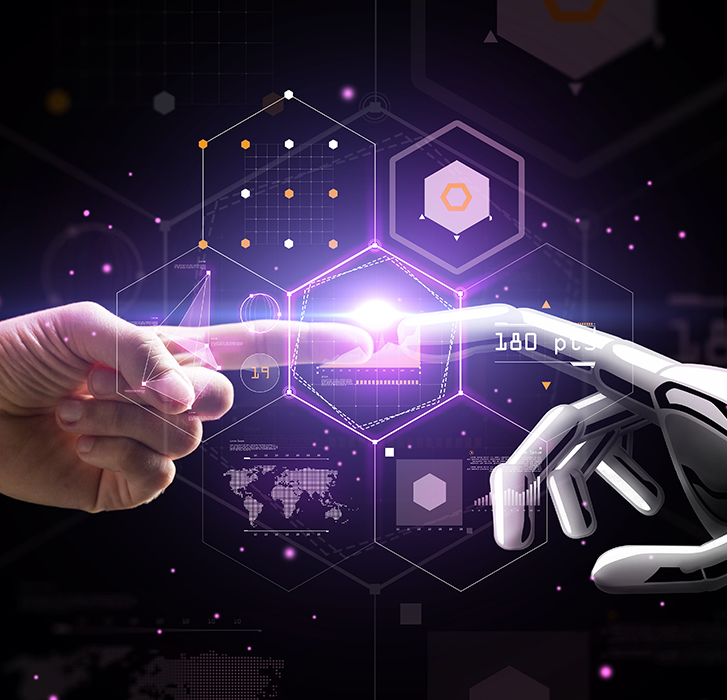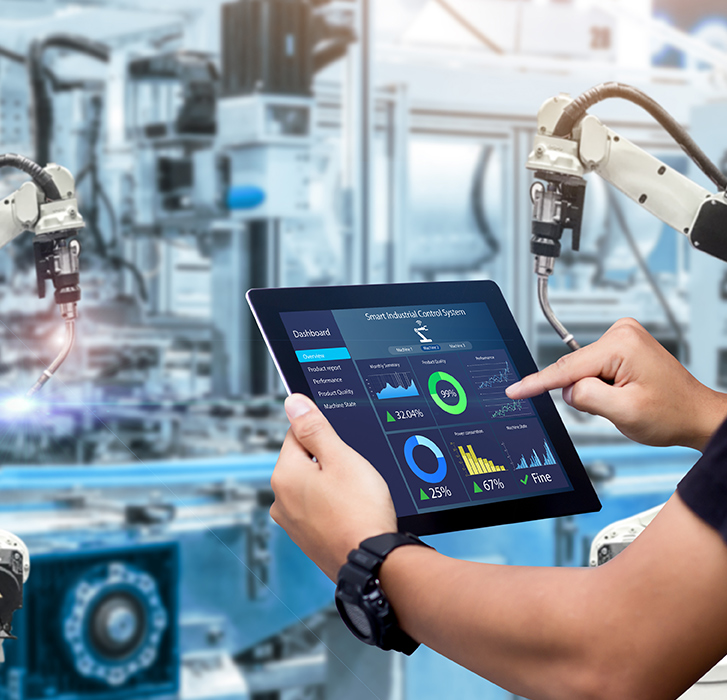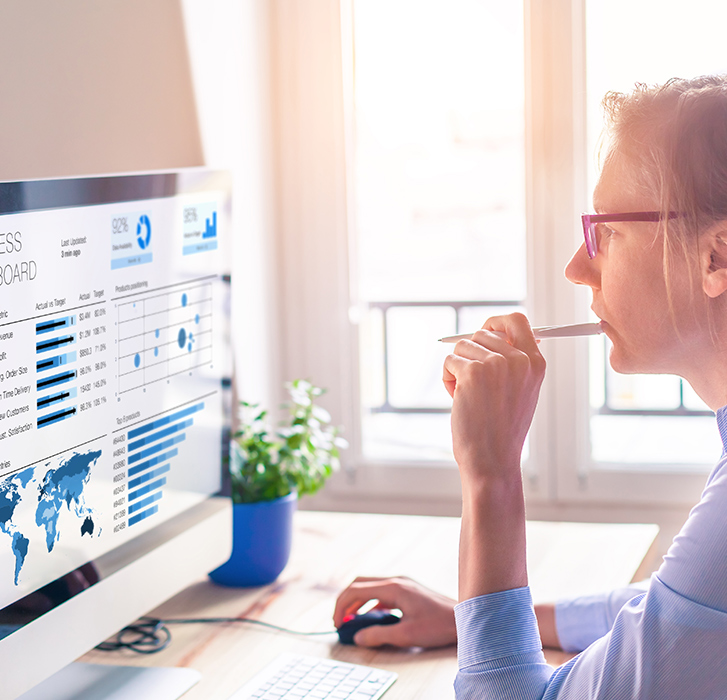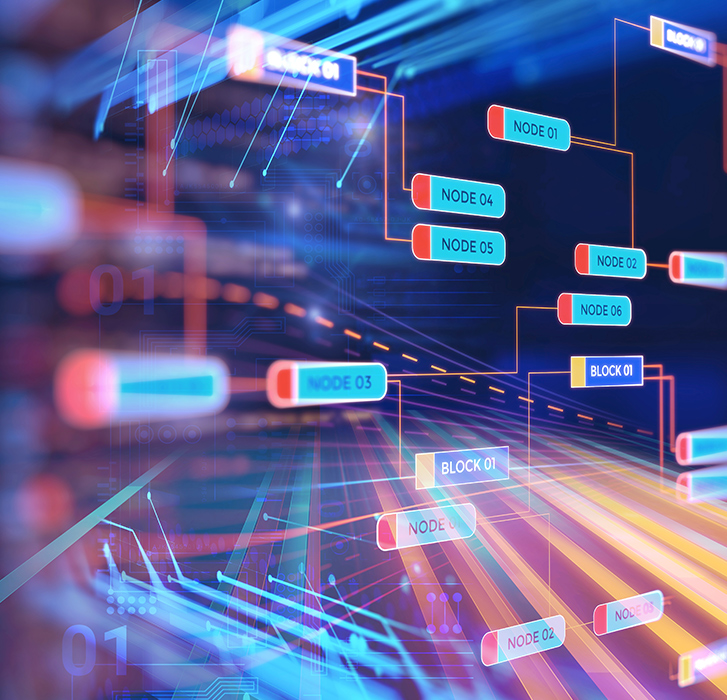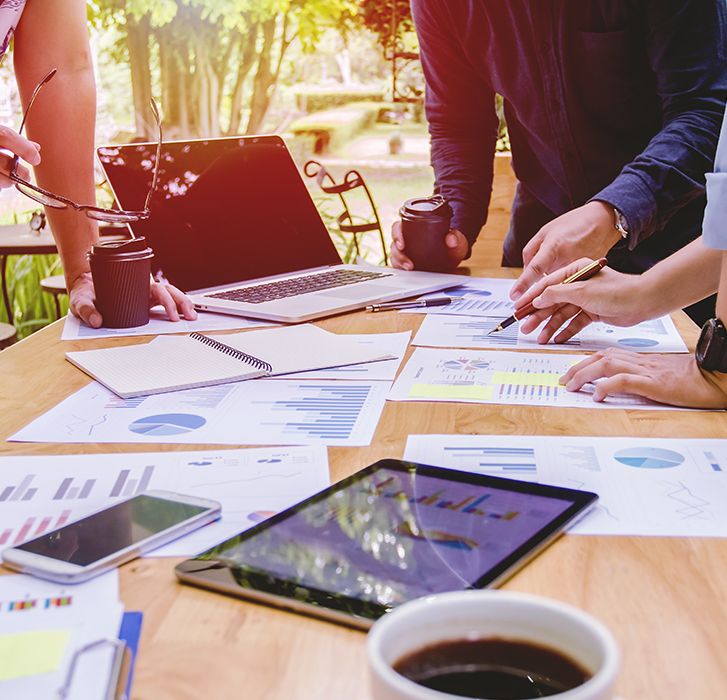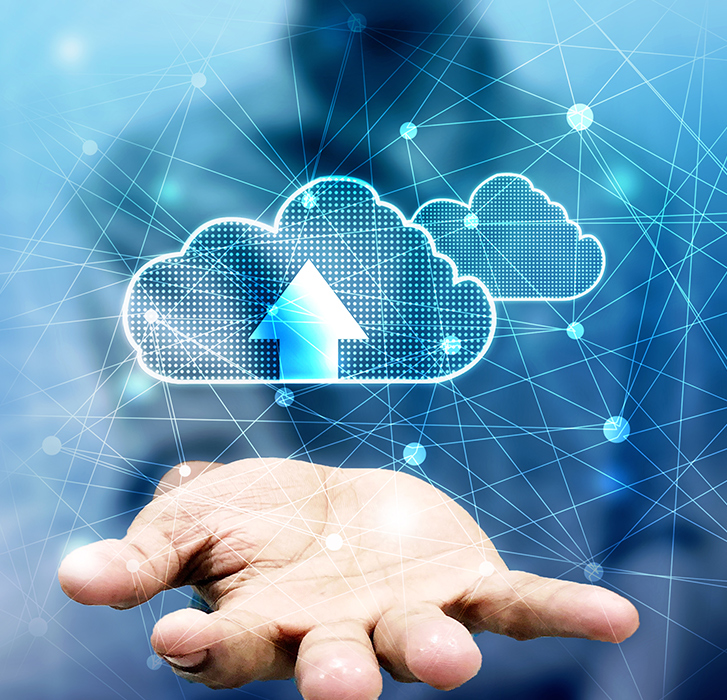 Let's Start
a new project togather